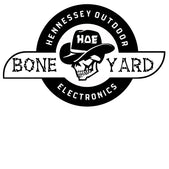 H.O.E. Bone Yard
Are you looking for some great deals on some like new units, or just some great priced used units. You are in the right place.
The Bone Yard is where you will find all our Like New/Used Units.
These are not units that are repaired, these units are takeoffs or trade-ins. All used units will come with our 30 day money back guarantee.
 We will describe any damage the best we can. Purchase with confidence.
Free Shipping
When you spend $250+
Give Us A Call
+1 (423) 321-4171
Visit Us
860 Rhea County Hwy
Dayton, TN 37321